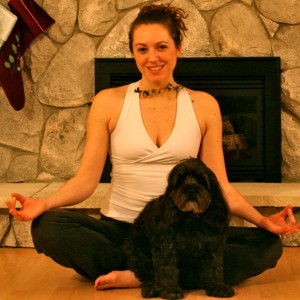 I'm originally from Vancouver, Canada and now live in Copenhagen, Denmark with my husband and our small dog. I have a broad skillset, including research, content creation and editing as well as content and knowledge management. I also have a background in web usability and interactive design.
I have a Masters degree in Library and Information Studies from the University of British Columbia and a Bachelor of Arts degree from the University of Alberta.
I teach yin and restorative yoga and I'm particularly skilled at yoga nidra (guided relaxation).
See my full professional and educational profile on LinkedIn.